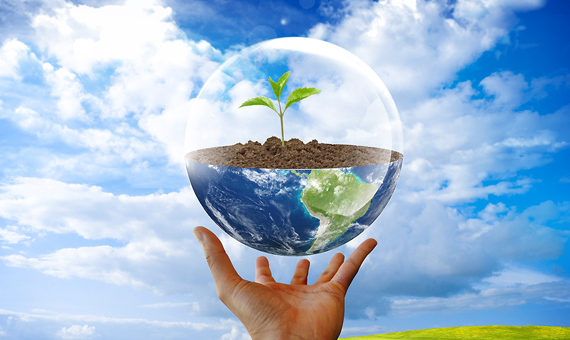 Home & Business
We aim to make it easy for you to learn about, invest in and enjoy the benefits of saving energy and/or generating your own renewable heat or electricity in your home or business.
We provide practical information and advice on all aspects of energy efficiency and renewable energy.
About us
Our vision:
We wish to see a UK where homes and businesses are energy efficient and local power generation from renewable sources is both financially expedient and the norm.
Our purpose:
We aim to make it easy for people to find make the right informed decision regarding their choice of renewable energy product or system and to enjoy a hassle free installation and service support for years to come.
Our values:
We pride ourselves on being a fair, independent and trusted from the initial advice through design and planning to an ongoing first class customer service and support experience, all provided by a team of professionals passionate about renewable and efficient energy.
Do you have a project in mind?
If you have a project in mind and want great customer service then we'd like to work with you. Find out how Keystone Energy membership can benefit you. Do feel free to contact us for any more information you may need.